The Seasons In Our Live blog has a variety of topics and information for consideration. The topics are based on Qigong, acupuncture, life coaching, and much more .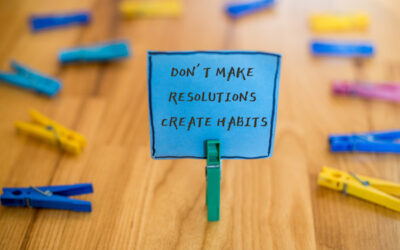 For many of us, being quarantined indoors for too long over the course of the last year has contributed to a resolve for a better year in 2021. This...
About Seasons in Our Life
Dr. Durana has provided practical, integrative, holistic services since 1980 in acupuncture, body therapy, Chinese herbal medicine, life/wellness coaching, and counseling.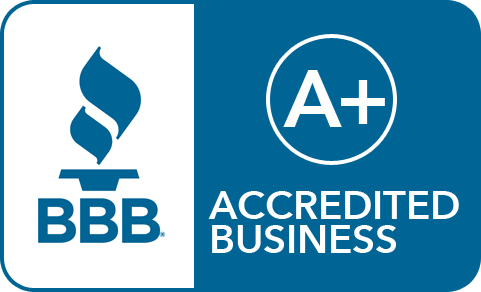 4915 St. Elmo Ave.
Suite #504 Rm. 7A
Bethesda, MD 20814
(301) 654-0080
11250 Roger Bacon Dr.
Atrium #5, Suite 1C
Reston, Virginia 20190
(703) 716-0906
1625 K. Street NW
Suite 375B
Washington, DC 20006
(202) 906-0533
2265 Cedar Cove Ct.
Reston, VA 20191
(703) 716-0906